Condom Laws - Selling condoms to minors and more...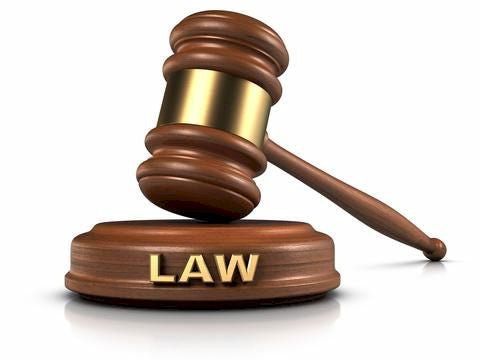 In every state, there are outlandish laws on the books. For example, it's illegal to wear boots to bed in Oklahoma, and in Alaska, bringing your pet flamingo into the barber shop is expressly prohibited. And since so many American laws govern sexual behavior, many of these ridiculous laws relate to sexuality, specifically condoms. Here are a few.
Condoms as Evidence of Prostitution
In some places in the United States, having a condom in your pocket or purse can have you arrested. Ask the woman who in 2013 was traveling from Canada to Aruba, with a layover in Florida, and was detained, fingerprinted, and interrogated for having condoms in her bag, which was evidence of prostitution in the eyes of US Border officials.
There have been such laws in New York City, Washington DC, Los Angeles, and San Francisco, and they have been enforced, with police seizing condoms as evidence of prostitution, and using that "evidence" in criminal court.
Of course there are countless problems that stem out of this, many of them documented in public health research studies. Criminalizing and harassing sex workers serves to do nothing but hurt sex workers, and just makes them less likely to use protection for fear of the condoms they might otherwise use being leveraged against them by police and the courts.
Selling Condoms as "Unlawfully Practicing Medicine"
A number of states from Arkansas to Delaware have old laws on the books that specifically dictate that only physicians, and in some states only pharmacists, can sell condoms. In Texas, the law asserts that anyone other than a doctor who sells or provides prophylactics can be prosecuted for "unlawfully practicing medicine". Thankfully , I found no evidence of these laws actually being enforced anytime in the recent past, and you can safely purchase your condoms from a number of different retail outfits, and online at websites like this one - America's Condom Superstore!
Requiring Condoms During Porn Shoots
In 2012 the city of Los Angeles passed Measure B, which would require condoms to be worn when filming pornographic videos. It was hotly contested, with supporters arguing that it would be safer for the performers, and stop the spread of sexually transmitted infections. Opponents argued that such regulations would drive the porn industry out of Los Angeles, and would set an invasive precedent about how consulting adults have sex. Ultimately, the supports won.
Selling Condoms to Minors?
There is one law that is rumored to exist about condoms, but actually doesn't. Many people believe that it's illegal to sell condoms to minors, but that's simply untrue; there is not a single city, state, or federal law that prohibits it. In fact, it's quite the opposite, with the 1977 US Supreme Court case Casey v. Population Services International, which expressly stated that minors can purchase contraceptives, and denying them so is in violation of their 14th Amendment right to privacy. But sadly in my work as a sexuality educator, I have heard from many frustrated teens who were turned away from buying condoms by the clerk at their local drug store.
Dr. Jill McDevitt
Rip n Roll's Resident Expert, blogger, and social media Guru.
Dr. Jill McDevitt
Ph.D. Human Sexuality
M.Ed. Human Sexuality Education
B.A. Sexuality, Marriage, and Family

Dr. Jill is the only person in the world with
all three degrees in human sexuality.
---